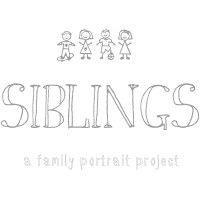 Going to a wedding earlier in the month provided me with lots of opportunities to capture Meg and Eli together.

I have to admit, I don't think weddings are complete without children. There's something about the formal environment which just brings out the best in little kids; think skidding on knees across dance floors and rolling down hills in the middle of the photo-taking. I don't know what it is…maybe they just know that their parents need and want them to stay nice and clean looking and so they actively pursue the opposite! Or is that just my two?!


Meg and Eli were inseparable at the wedding and I loved seeing their mischief-making. From racing across the beautiful lawns to trying to climb the great bronze horse in the grounds, they really embraced the whole 'kids at a wedding' thing and got many appreciative smiles because of it.
Probably a good job they weren't part of the bridal party though. I think we'll have to work on their faces for my brother's wedding next month!
I am linking this post up with the Siblings project which is hosted by Dear Beautiful and a number of other fantastic bloggers.